About Us
The Trust was formed in 2012 based around Waltham Toll Bar Academy, a high performing large secondary school that had already sponsored a failing school, Cleethorpes Academy, in 2010. The Trust has grown slowly since 2012 adding Reynolds Academy in 2013, Somercotes Academy in 2015, Theddlethorpe Academy in 2016, Pilgrim Academy in April 2017 and Louth Academy in September 2017. The Trust therefore has 4 secondaries, one with a sixth form and 3 primaries with approximately 5,000 students in total.
---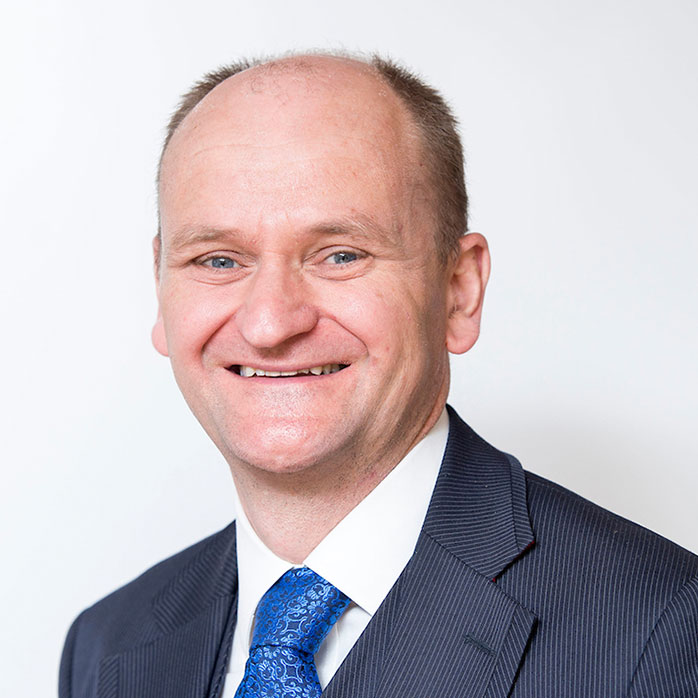 CHIEF EXECUTIVE
Martin Brown
Predecessor schools joining the Trust have largely been schools in difficulty with Cleethorpes Academy, Somercotes Academy, Theddlethorpe Academy and Louth Academy all previously being Ofsted category 4 schools and under threat of closure. The remaining 3 schools were Ofsted category 3 (Requires Improvement) and had little capacity to improve.
Therefore, the trust has a large experience with re-start Academies and has seen great success in turning around these establishments. Cleethorpes, Reynolds, Somercotes and Pilgrim, Louth and Theddlethorpe are all now Ofsted "good" schools. The roll at all our Academies has increased markedly illustrating the support from local parents.

---
The model of school improvement for schools in difficulty has been to import the successful models from our established academies in terms of effective teaching strategies, management and administrative practices and critically, the addition of expertise in the form of staff joining a new academy from an established LGAT Academy. This model requires academies to be geographically close enough to each other in order to deploy staff easily and to allow for the direct intervention that failing schools require in their early years. This benefits the professional development of staff who may broaden and deepen their experience whilst remaining part of the LGAT family. For schools joining who are not in difficulty the model is one of collaboration, sharing good practice and offering wider opportunities for staff.
A key ingredient of our success has been the high expectations we have for our learners and staff both in terms of behaviour, for students, professionalism for staff and their outcomes. Students have upper quartile targets and we strive to reach these rather than accepting national median rates, especially for those groups of students who nationally make less progress, for example, those who are disadvantaged.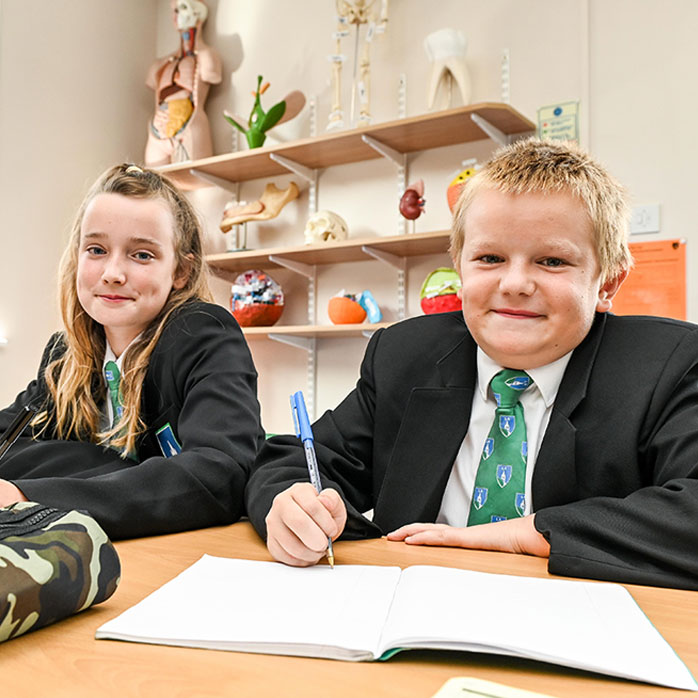 ---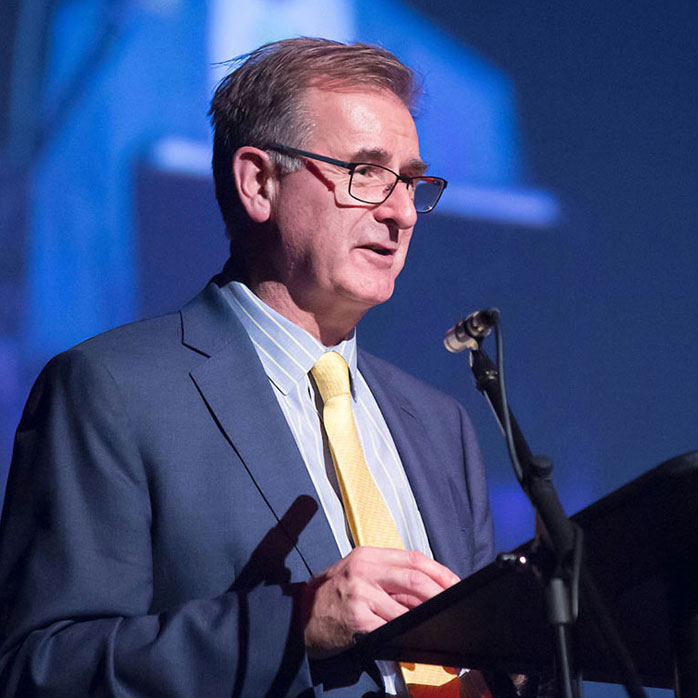 CHAIRMAN
Philip Bond
The trust operates a very centralised model with all academy-level financial management (including purchasing), staff recruitment and deployment, timetabling, IT support, HR management, administrative support and site and building management being undertaken by the central MAT team. This has allowed academy principals to focus on school improvement.
Governance at the trust has developed with the creation of local governing bodies to hold Principals to account for outcomes and the quality of their provision. The board holds the CEO/MAT management team to account for their performance.