Collaborating With Us
While our academies are independent, it is important to share good practice and collaborate to support each other and discuss ideas. Principals meet regularly to discuss topical issues. This is a chance to share and confide in a safe space.
---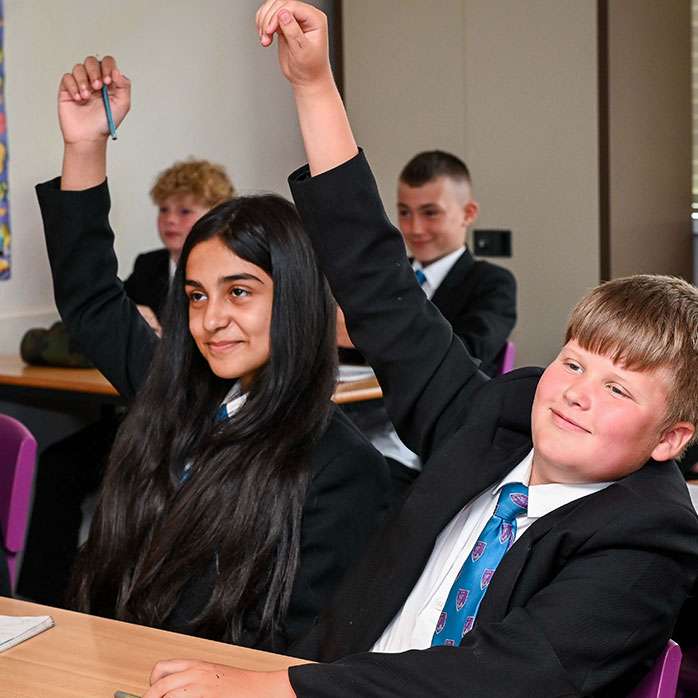 We have developed a culture where we share our thoughts and beliefs in a mutually respectful environment. We do not operate on a 'one-size fits all' basis, which has allowed our academies to develop in their own ways. Principals regularly share good practice and the achievements of their colleagues.
Subject leaders meet once a half term to discuss aspects such as training, assessment, monitoring and enrichment and meet at different points throughout the year for moderation.
---
Working parties have been established across the schools to lead on aspects such as behaviour and cultural ethos. This has led to ideas being generated from staff at all levels. We hold joint supervision for safeguarding teams and organise opportunities for support staff to share ideas. During a recent INSET, all TAs met to share expertise regarding interventions and supporting our most vulnerable children.