Key Benefits
Why should a school join our Trust?
---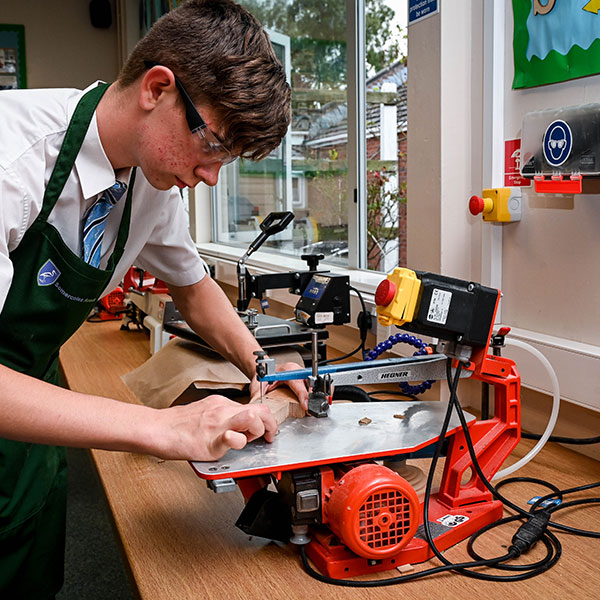 The reasons are numerous but, put simply, we ask our Principals to focus on school improvement and our core team looks after other matters.
We pride ourselves on good quality, centralised services that make the difficult job of running a school a little easier.
From IT specialists to decorators, from human resource professionals to a financial experts, they can be found in our core team. Details can be found here.
---
Our academies have individual characteristics and are part of their community. We do not operate on a 'one-size fits all' basis and think it important to maintain that identity and those links.
We share good practice, collaborate to support each other and provide high quality training and development opportunities.
For those who need additional support, we have teams of experts to help groups and individuals with SEMH needs.