Professional Development
---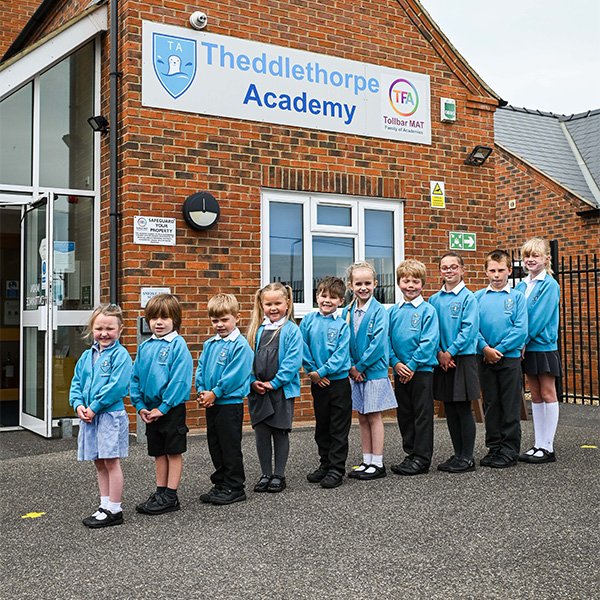 Our Academies recognise the significance in developing staff to deliver the best teaching and learning experiences for our pupils. Access to bespoke professional learning opportunities, personalised to the needs of our staff, is integral to the development of our Trust. Staff work collaboratively with colleagues across schools in the Trust and this work is supported through external professional development providers. This has developed a wealth of experience within our academies, that can provide professional development for teachers and support staff at every level.
In partnership with the teaching school hub, we offer the National Professional Qualifications from middle leadership to senior leadership. As a Trust we are committed to training staff so that they are ready to take up leadership roles. The Trust takes great pride from the fact it has trained leaders that have taken up roles within and outside the Trust across the region.
---
All members of our workforce are offered opportunities to complete training and developing staff is a core principle of our professional development strategy. CPD is provided to all members of our academies. We also embrace collaboration with other schools and trusts.
Through professional development we aim to;
Improve the teaching and learning experience offered to students.
Develop subject-specific knowledge to ensure pupils receive up to date knowledge in the classroom. 
Develop the leadership skills of our teaching staff through careful professional development supported by the NPQ programme.
Support staff with different aspects of classroom practice as required.