Enhancing Leadership
---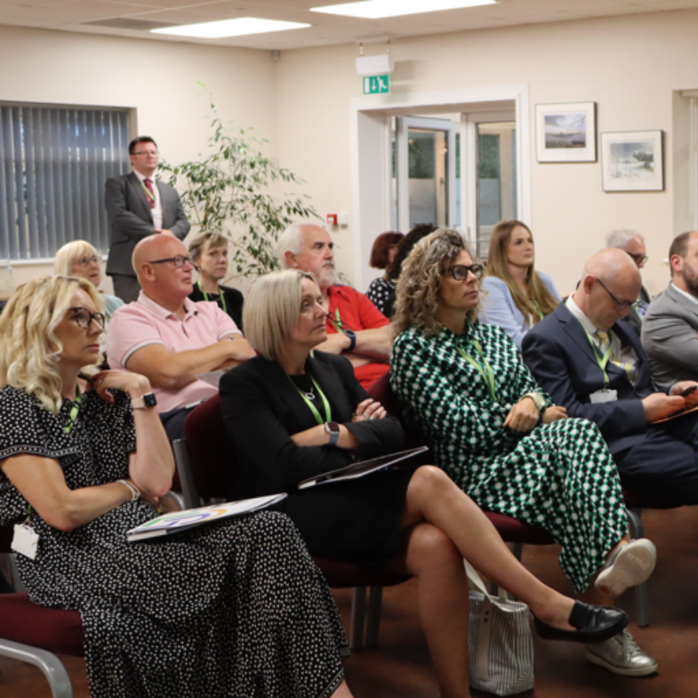 Principles & Commitment
The Trust is committed to developing leaders and allowing schools in Tiers 1 and 2 to have autonomy to drive improvements that is site specific. Leadership is directly supported and enhanced in schools at Tiers 3 and 4 but the aim is to develop Leaders to be independent and effective in driving school improvement.
---
Strategies
Enhancement of governance to challenge areas that need improvement

High quality CPD for governance delivered at the Governor Conference

Principal meetings to report KPI updates and offer support and challenge to ensure continuous improvement

Support for all levels of leadership to complete NPQs

All level leadership CPD delivered from external providers and from expertise in the Trust.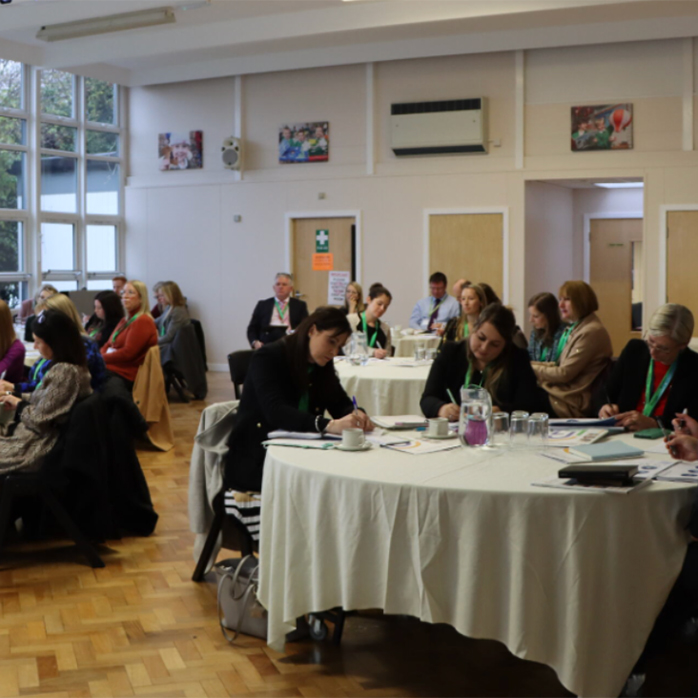 ---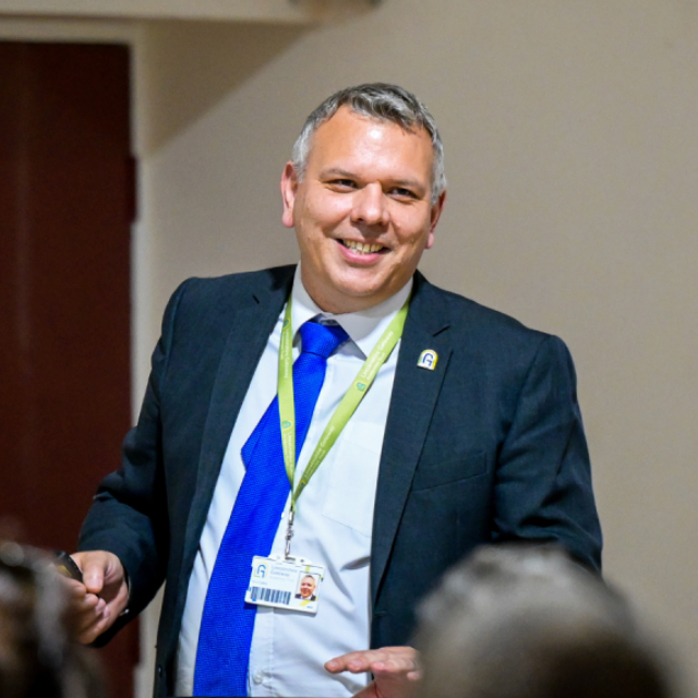 Examples of impact:
Principals of the secondary academies have arranged subject network meetings to develop collaboration and sharing of good practice. These collaboration meetings have been very successful in developing resources effectively and ensuring staff are supported and leadership capacity is developed.
The DSI organised a training session for all governors across the Trust which was very well attended. This covered both primary and secondary phases and focused on a wide range of areas such as curriculum, attendance and assessment. Governors commented on the valuable knowledge they had gained, alongside the opportunity to meet with and network with other governors and school leaders.
---
The EP recently co-ordinated a review and update of curriculum development plans across the primary academies. Primary principals have worked collaboratively on curriculum planning documents and have produced a new design to support better sequencing and progression in History, Geography, Art & Design and Science. Opportunities were also given to staff to join a wider discussion and implementation team. Consequently, a number of staff have been given middle leadership roles to support the development and monitoring of these plans.
Opportunities are given to staff to develop and take on wider responsibilities. For example, one member of staff has been shadowing the Curriculum Leader for English for a year and as a consequence will take on the lead across one of the primary academies to cover a maternity leave; a member of staff new to the KS1 maths co-ordinator role has worked closely with a more experienced KS2 maths co-ordinator, developing her skills and confidence – the member of staff has performed extremely well and has now taken on additional responsibility as KS1 co-ordinator; a number of staff have started with the Trust as teaching assistants but have now trained and qualified as teachers and hold key subject and curriculum leadership responsibilities.