CEO Welcome
Lincolnshire Gateway Academies Trust has undergone more than just a change in leadership, name and logo. Our core purpose of improving the life chances of all children and young people through the provision of a high-quality education remains. But there's more. As well as leading our Trust, we understand our responsibility to the region as a whole.
---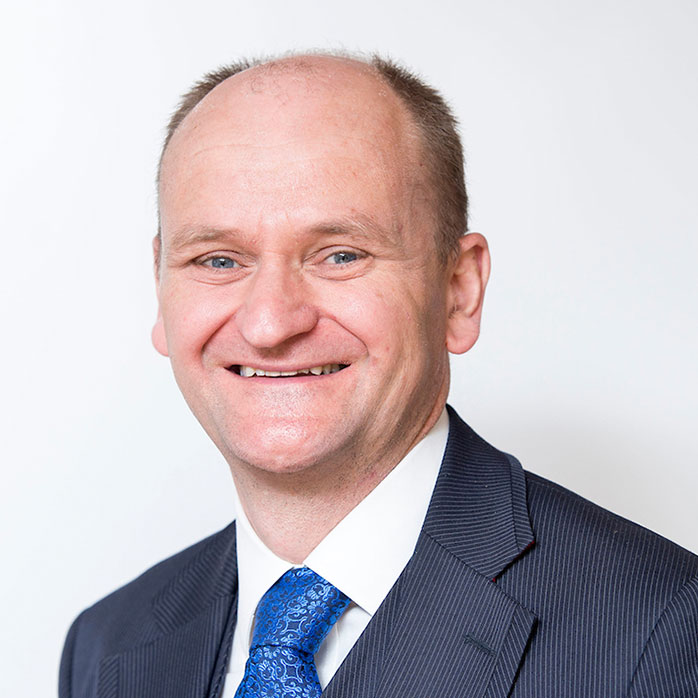 CHIEF EXECUTIVE
Martin Brown
We intend to make a difference to the life chances of young people across our region, and we know this will only be realised by engaging with other education and community providers.
---
We are keen to collaborate and learn from others in the sector and share expertise and resources with schools, trusts and the wider community.