Enhancing Personal Development
---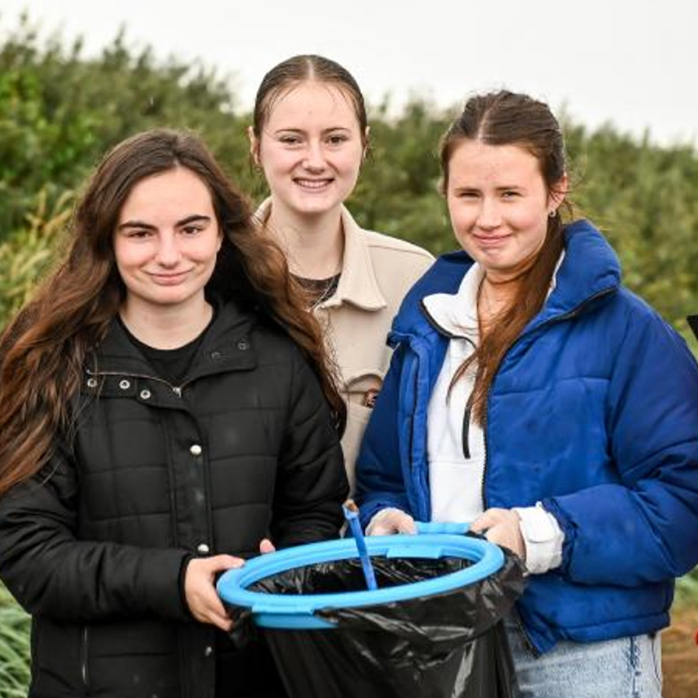 Principles and commitment:
Our principles are to meet the needs of all our pupils, enable their independence and ensure they are prepared for life in modern society. Our staff will use purposeful positive dialogue and vocabulary and celebrate the success of students at our academies.
---
Strategies
Support for academies to ensure the curriculum extends beyond the academic lessons. Support is offered to academies, for example, with managing the Duke of Edinburgh Programme, trips and visits

Academies share expertise to ensure pupils have access to information to prepare them for their next steps to ensure they are successful

The Trust's behaviour policy aims to develop pupils who are respectful, active citizens who contribute positively to society

Academies are committed to furthering pupils understanding of fundamental British values and appreciation of diversity

Provide resources and infrastructure to facilitate external visits and participation in tournaments, for example, a fleet of minibuses and drivers.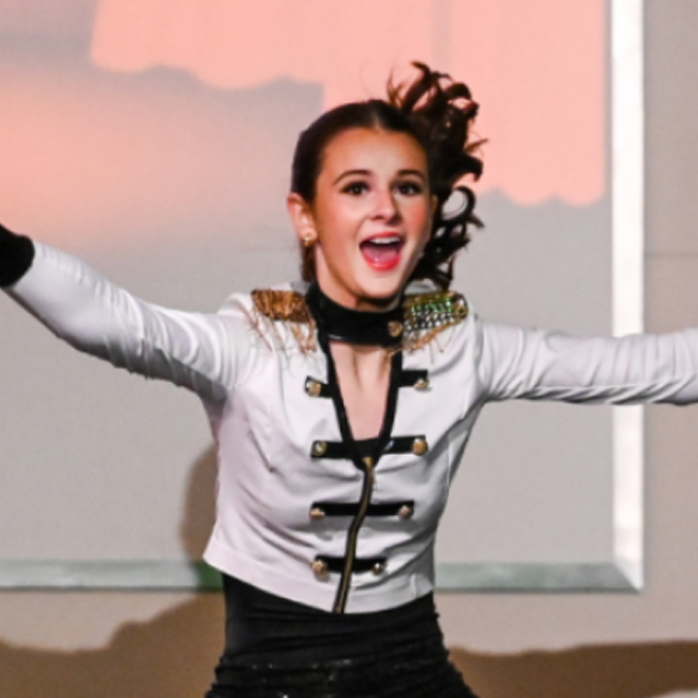 ---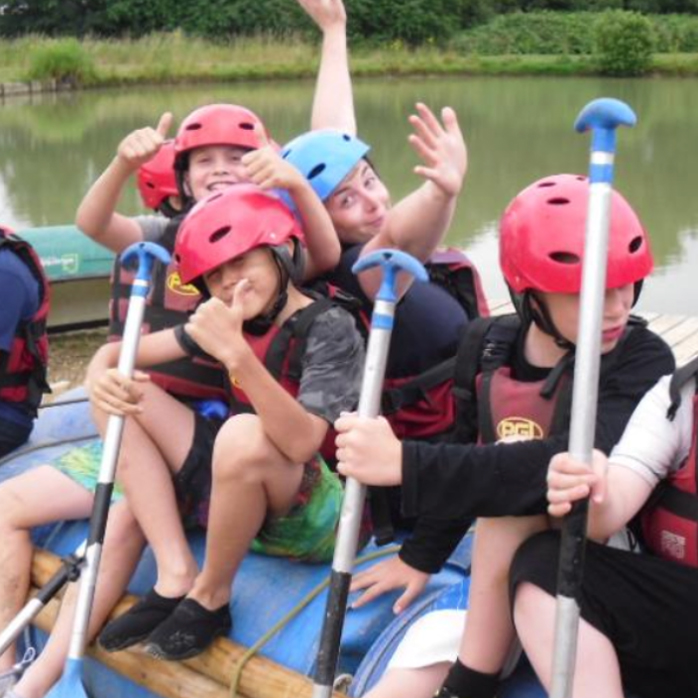 Examples of impact:
Academies have worked in collaboration to deliver careers fairs so that students can be exposed to high quality Careers Information Education & Guidance. The sharing of contacts and local knowledge has been extremely successful. The close proximity of the Trust's academies means that an understanding of local context is understood across the academies.
The primary academies share good practice and opportunities for enrichment. For example, a number of sporting fixtures have taken place between the academies, alongside involvement in general local tournaments; the smaller academy within the Trust was invited to another of the academies to attend a performance by the Image Theatre Company - and some events are jointly attended such as PGL visits and a recent Debate Mate competition.
---
The EP instigated preparing for the Social, Moral, Spiritual & Cultural quality mark through the Young Citizens programme in one of the academies. A member of staff volunteered to lead the programme, enhancing her own leadership skills, and will share experiences and practices with the other academies once the project has been completed.