Improved School Environment, Teaching Spaces & Support Services
---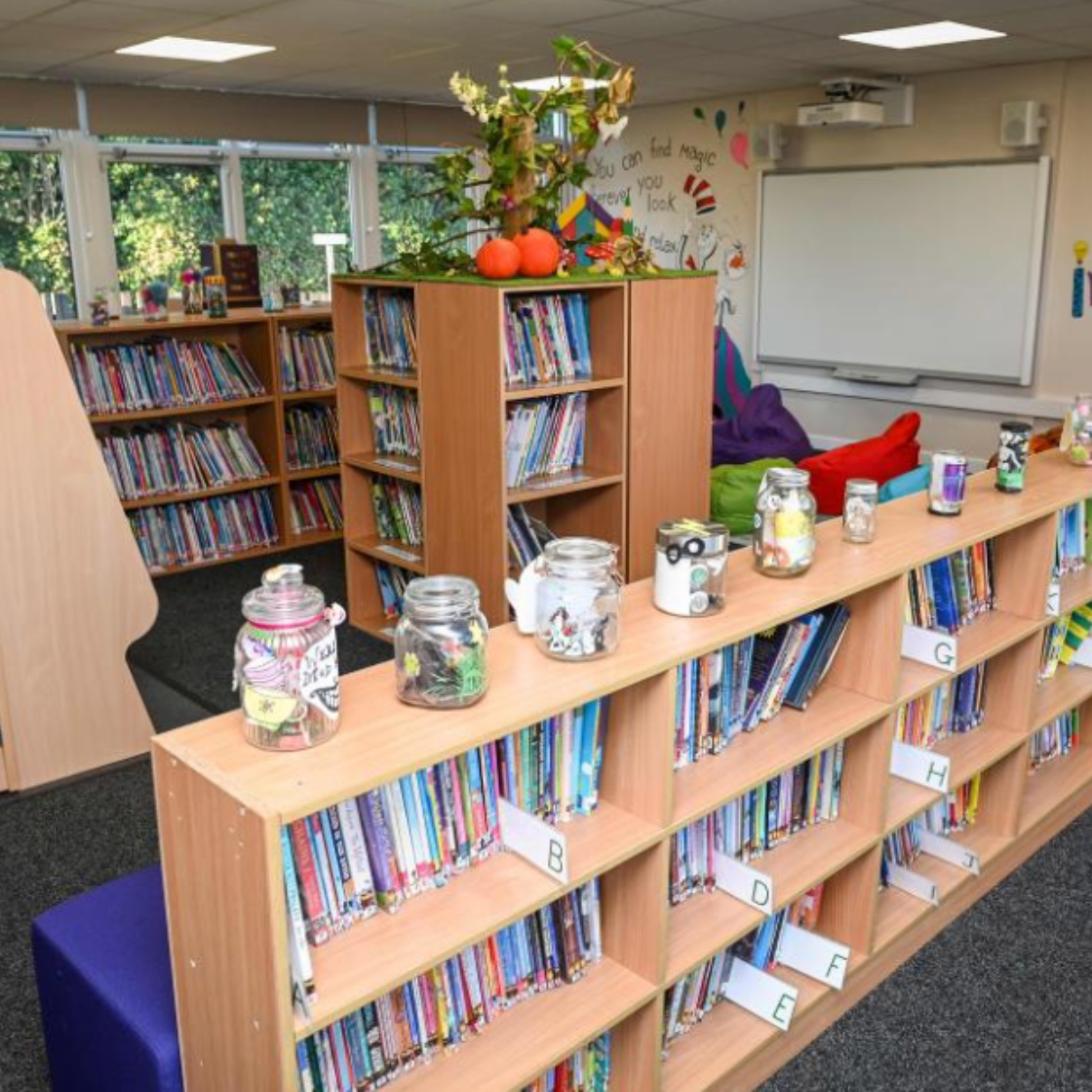 Principles & Commitment:
At the Lincolnshire Gateway Academies Trust we believe that excellent facilities and state of the art teaching spaces greatly improve the experiences of pupils. We are committed to delivering value for money and a quick transformation of areas of the academies that are in need of improvement. This includes delivering modern IT equipment and networks. academies are provided with effective centralised data management.
---
Central IT team

Central timetabling and data service

Line management of all site staff including cleaners

Organisation of all contracts, for example refuse collectio

Organisation of all regulatory checks, for example water safety, asbestos

All repairs and maintenance (24hr call out)

Provision of fleet of minibuses including all safety checks

A central team of electricians, joiners, painters, fabricators to deliver significant savings on improvement projects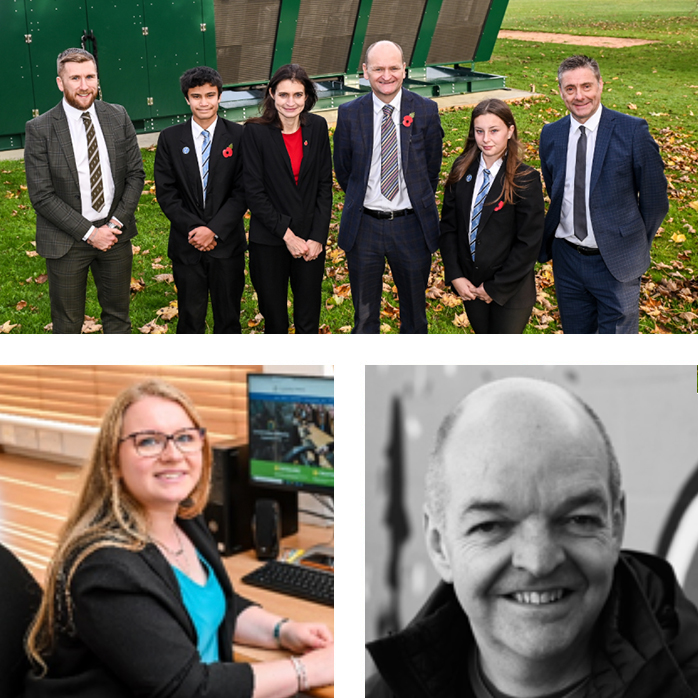 ---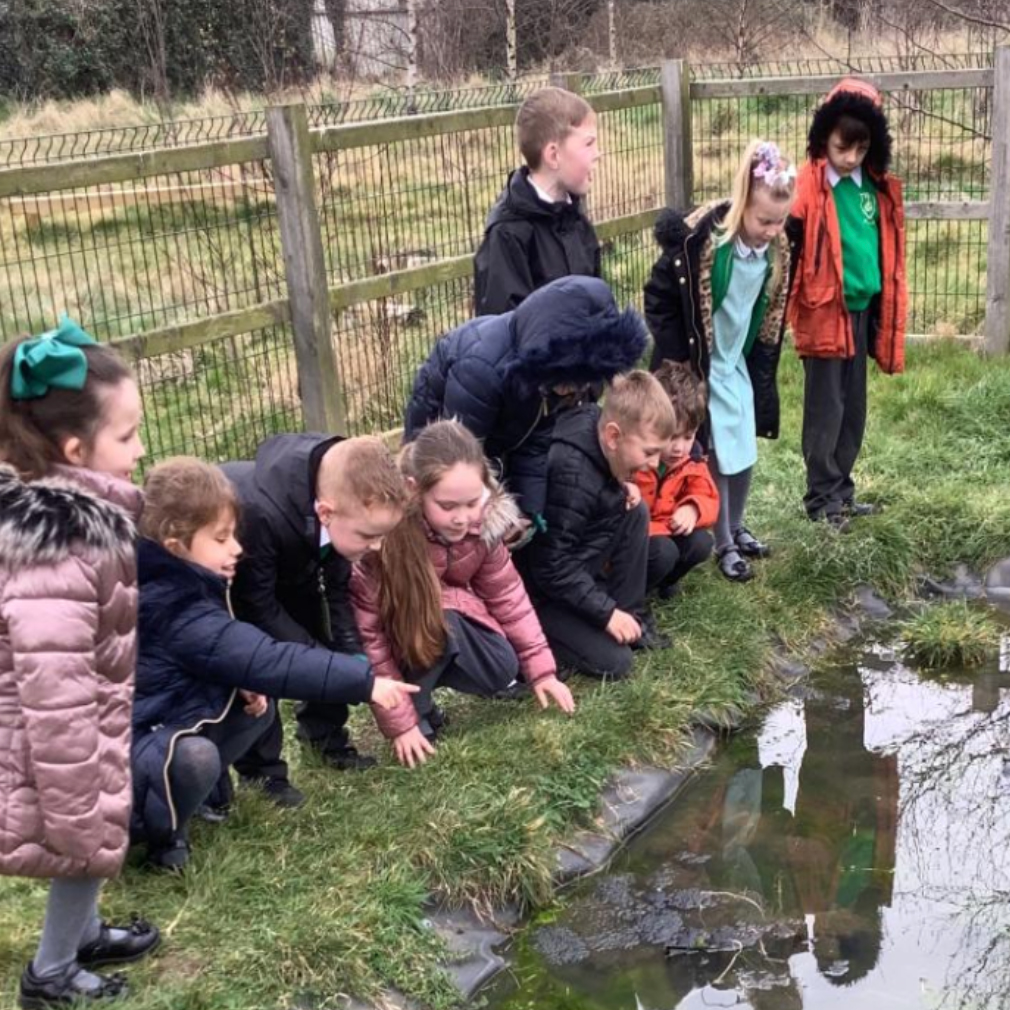 The central teams of HR, Finance, Estates and IT give first rate services to the academies and reduce bureaucracy allowing them to focus on delivery of high- quality teaching and learning experiences for pupils.
---
Sustainability:
The Trust is committed to sustainability. We strive in our Trust to act in an ethical, transparent and responsible way. Concern for the environment is also central to our operations and our aim is to reduce the impact on the environment from our operations. Our academies teach the importance of the impact we can have on the planet and the need for sustainability. We aim to reduce the use of energy and reduce waste, for example, we have invested in air source heat pumps and solar panels and are committed to reducing plastic waste.