Chair's Welcome
Welcome to our website.
---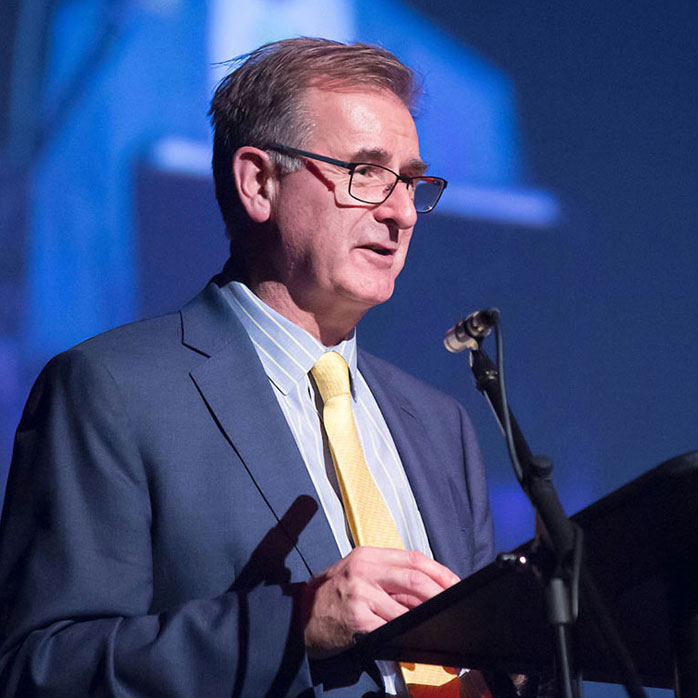 Chair Of The Board Of Trustees
Philip Bond
If you are a school considering whether to join a multi-academy trust or an individual seeking a new challenge, you are in the right place.
We are proud to outline the benefits of being part of, or employed by, our multi-academy trust.
It has evolved over the last few years.
All schools are performing well. Our results and Ofsted reports prove it. Parent and student survey feedback has never been more positive.
---
We have spent ten years making sure our family of academies are in the best of health.
The Trust understands its responsibility for the provision of an outstanding education to all who live in its neighbourhood. We cannot do this in isolation. We don't want to.
We want to work with you, to learn from you, to support you, so that together we can achieve our shared ambition: to make our neighbourhood a place where education is bespoke, child-centred and exciting.