School Improvement Offer
---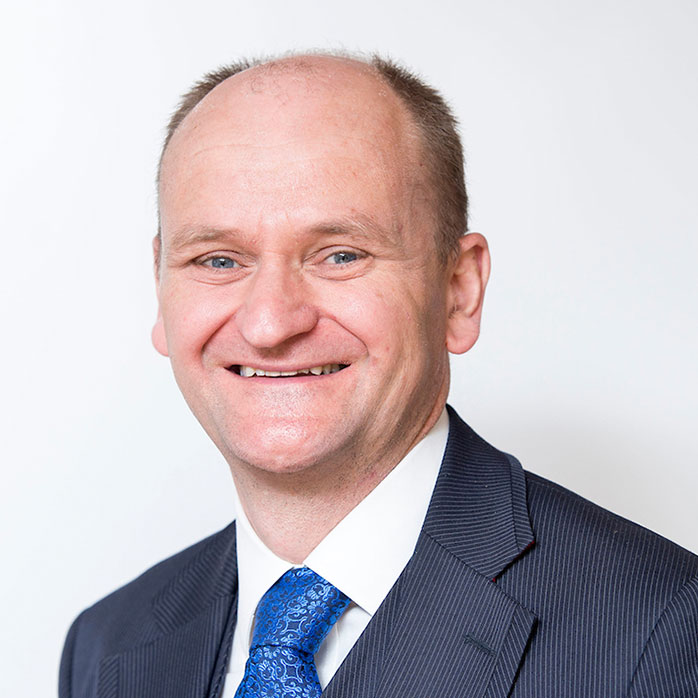 CHIEF EXECUTIVE
Martin Brown
Our school improvement offer:
As CEO of the Lincolnshire Gateway Academies Trust, I am extremely proud of our track record of school improvement. As a Trust, we have taken over 6 failing academies and turned them around, transforming them into good schools that serve their communities, maintain their individual identity and maximise life chances for pupils in the greater Lincolnshire area.
Our work continues as we strive to secure school improvement across our academies and deliver improved facilities and resources that will enhance learning. Our supportive and collaborative model harnesses the talents and skills of our academy staff to deliver the best learning outcomes for the children of Lincolnshire Gateway.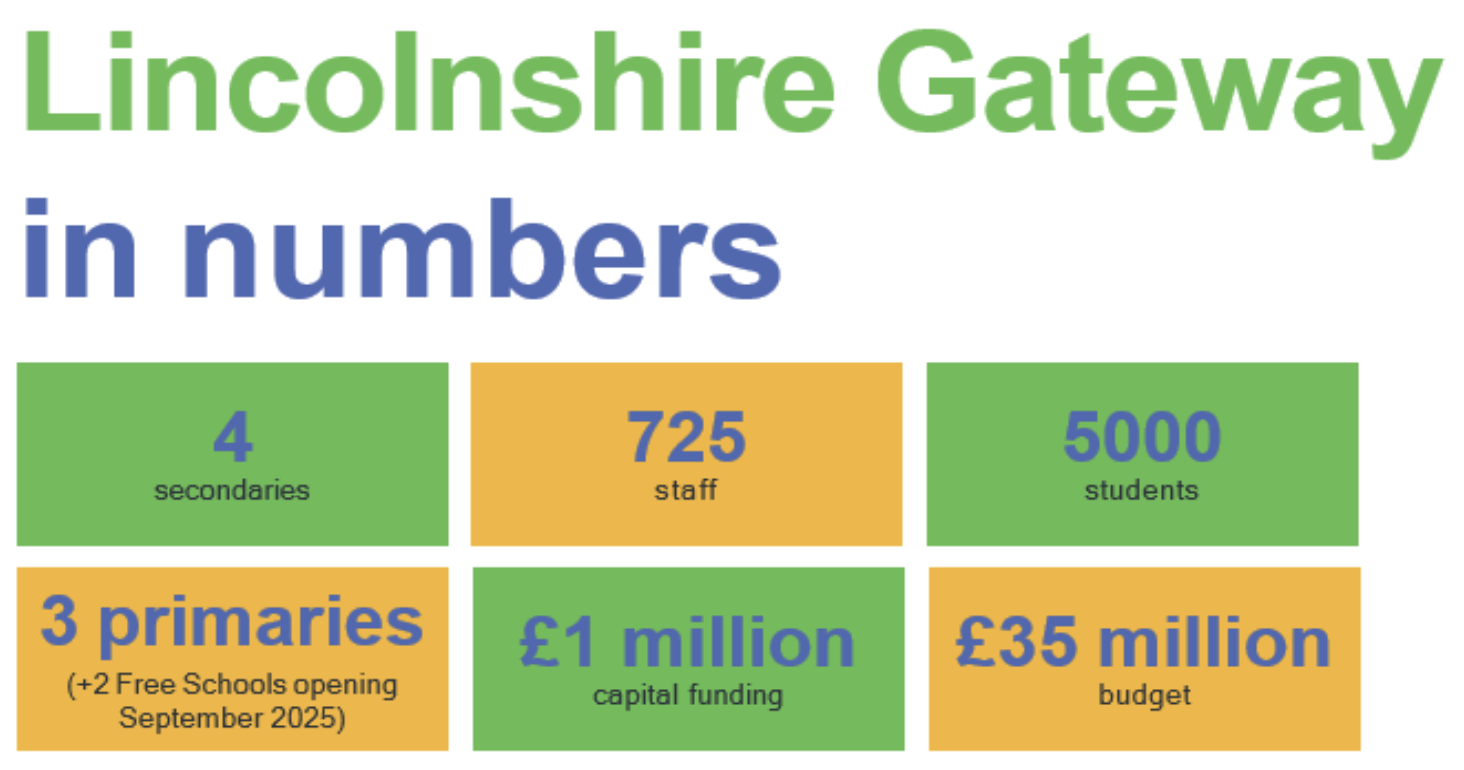 ---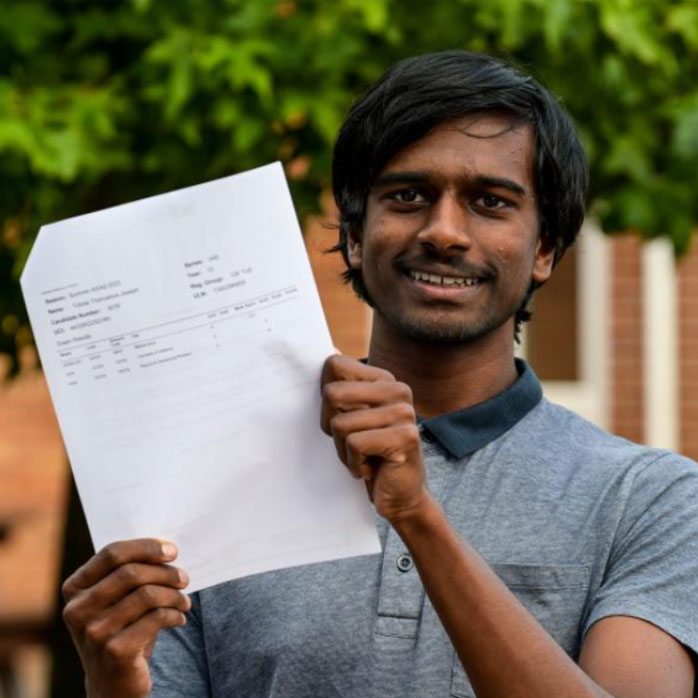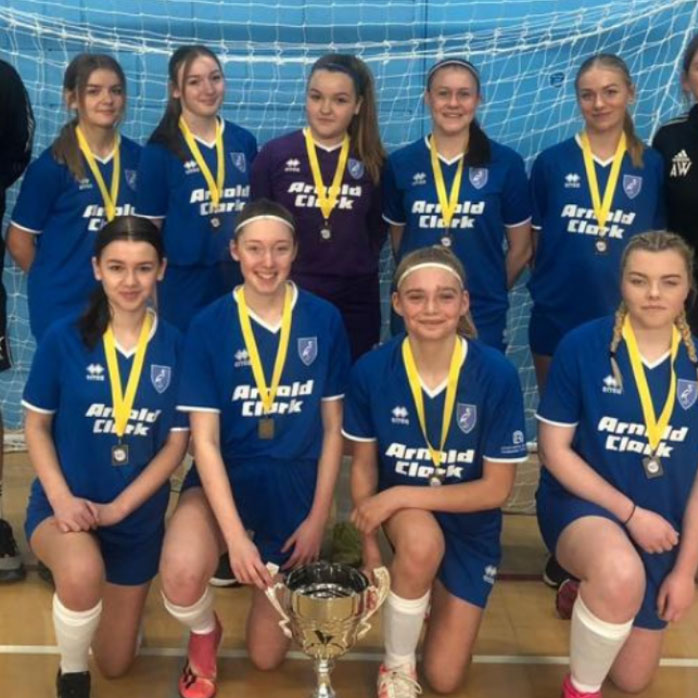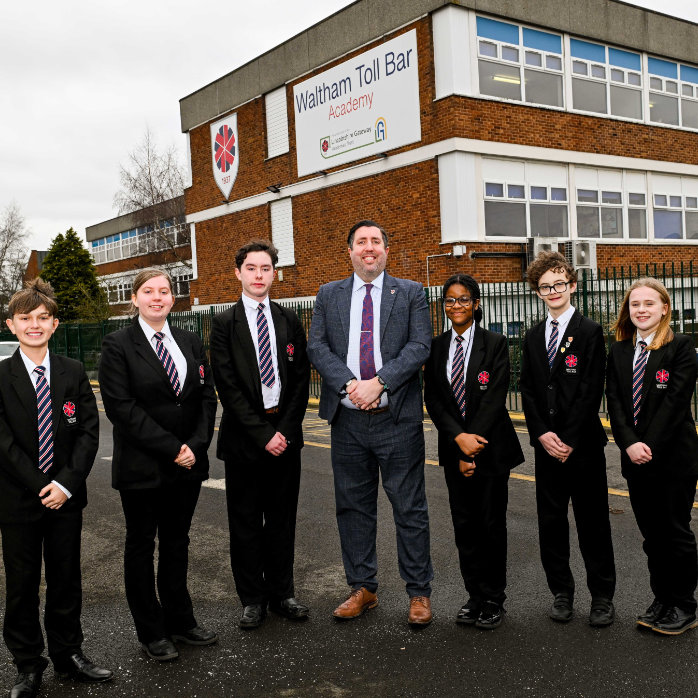 ---
As the Chair of the Trust, I am delighted to introduce our School Improvement Model. The Trust was initially set up to support schools in the Lincolnshire region and we are rightly proud of our track record of improving schools. The Chief Executive Officer is committed to School improvement and collaboration and I am delighted to support and promote this vision for the Lincolnshire Gateway Trust.
Placing pupils at the centre of all of our actions and a commitment to improve the experiences and life chances of young people in education is an essential part of the vision of trustees and members of Lincolnshire Gateway.