Facilities Management
Our own skilled team of electricians, fabricators, joiners, decorators and plasterers, plus a wider framework of contractors, ensure jobs are prioritised and completed to a high standard across our academies.
---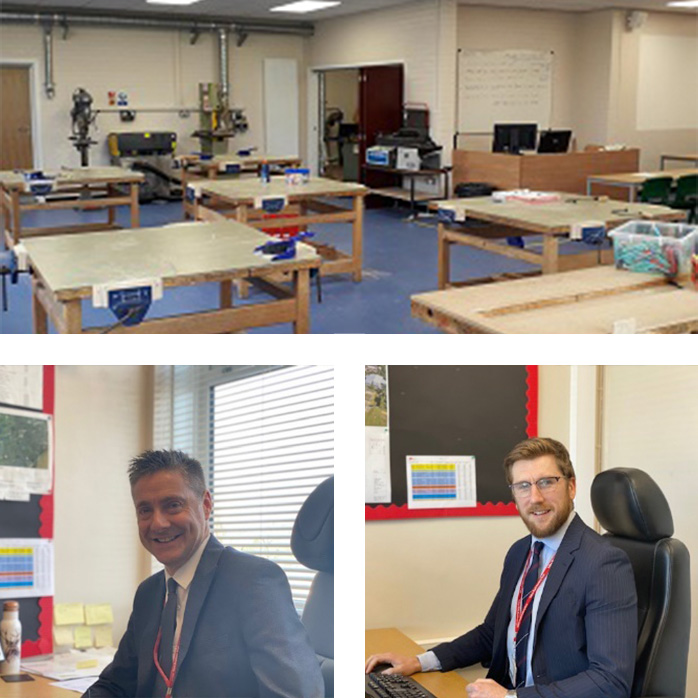 Key services include:
Maintenance Management:
Regular maintenance ensures facilities are in good condition and safe. A maintenance plan outlines regular inspections, repairs and refurbishment of facilities and equipment.
Health & Safety Management:
The health and safety of students, staff and visitors is paramount. Robust policies and procedures manage risks associated with the physical environment, such as fire, electrics and building security.
---
Sustainability Management:
We act responsibility towards the environment and have taken positive steps to reduce our carbon footprint. LED lighting has been installed at all sites. Government funding through Salix saw oil-fired boilers at Somercotes Academy replaced with an air source heat pump and 359 solar panels, preventing more than 123 tonnes of carbon going into the atmosphere annually. We are looking to extend this green technology to other sites.
Project Management:
New facilities are developed, or existing ones upgraded, following periodic projects.
Effective project management involves setting clear objectives, timelines and budgets; looks at health and safety; and communicates with students, staff and trustees.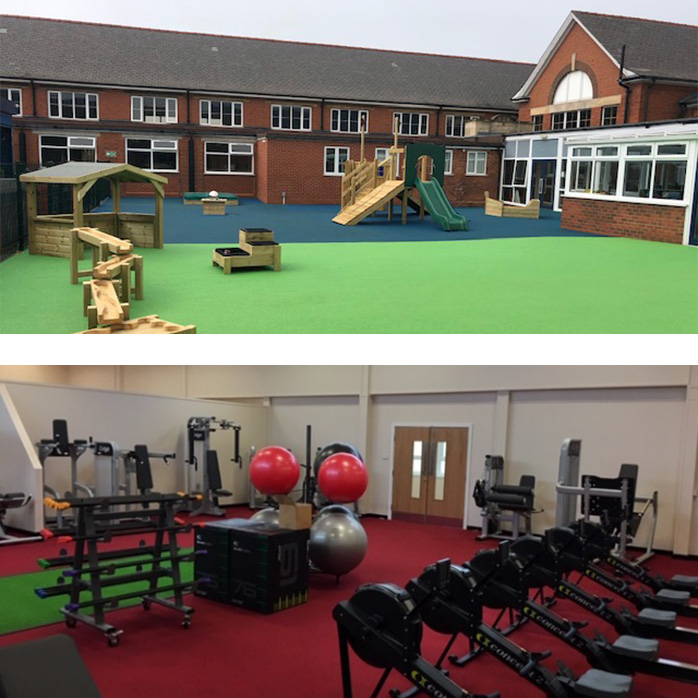 ---
Financial Management:
We manage our finances effectively to ensure there are adequate resources to maintain and improve our facilities. Budgeting, forecasting and financial planning mean the estate is sustainable.