Enhancing Teaching & Curriculum
---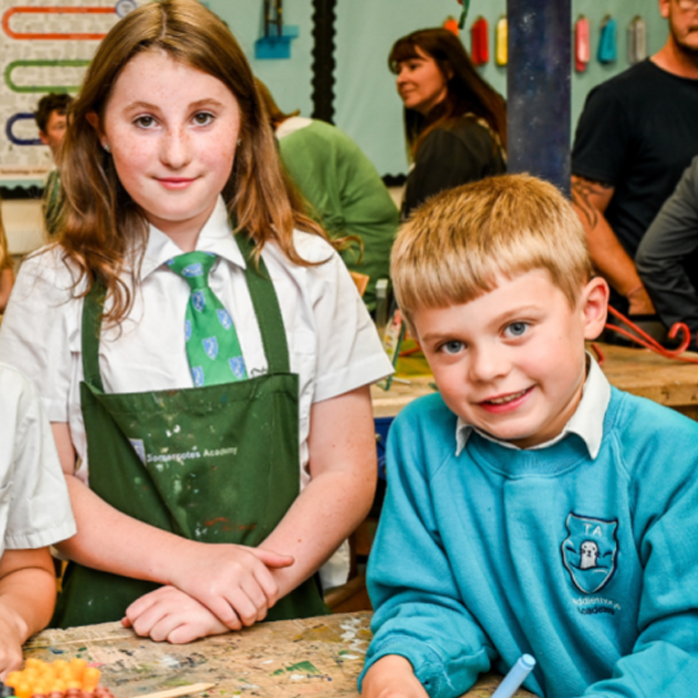 Principles and commitment:
The Lincolnshire Gateway Academies Trust is committed to providing exciting and effective teaching and learning. This commitment is secured via subject quality assurance and CPD - coaching and mentoring to develop innovative teaching and support professionals' continuous improvements. The Trust's overarching principle for school improvement is via collaboration between academies, both within the Trust and beyond. School improvement uses the strengths within our academies to support academies with vulnerabilities. Subject network meetings and support are essential in developing effective curriculum experiences for pupils. External CPD and consultants are also utilised to secure and embed improvements.
Strategies
Provide clear sequences of learning that build on prior knowledge and quality assurance programmes

Subjects have a clear and concise view of the intended end points for pupils

Subject networks / sharing good practice

Support from specialists in academies with expertise

QA from the Director of School Improvement and Executive Principals
---
Examples of impact:
The DSI has completed Deep Dives on subjects in a secondary academy identifying areas for development and improvement. Curriculum Leaders reported that they felt, 'better prepared' for their upcoming Inspection and have started to implement the recommendations to secure improvements.
The DSI has supported the Principal of a primary academy to complete Quality Assurance of SEND. The Principal found this very useful and it helped to ensure that the recent Ofsted inspection at the Academy was very successful.
The EP organised a primary curriculum seminar, which was attended by 33 local leaders from 16 primary schools, as well as representatives from the local authority. This was very well received and provided an opportunity to share good practice and led to some further collaborative work across schools, focusing on aspects of curriculum.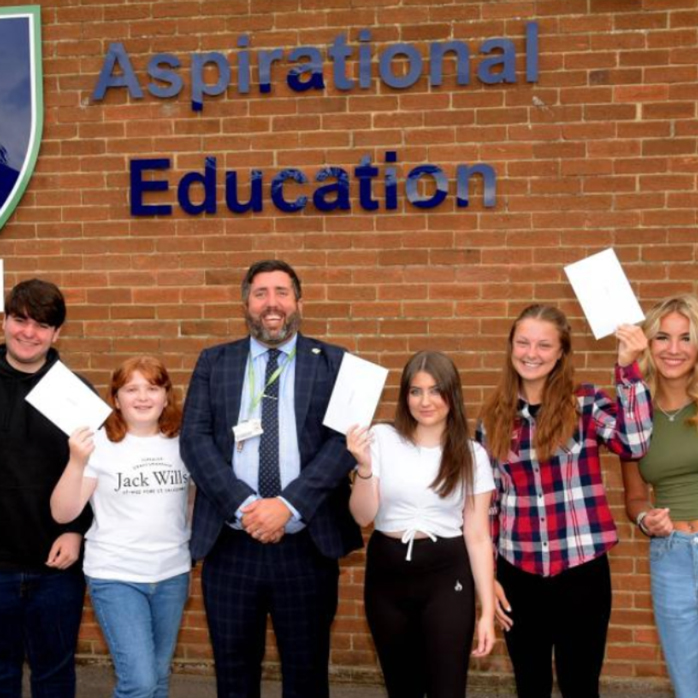 ---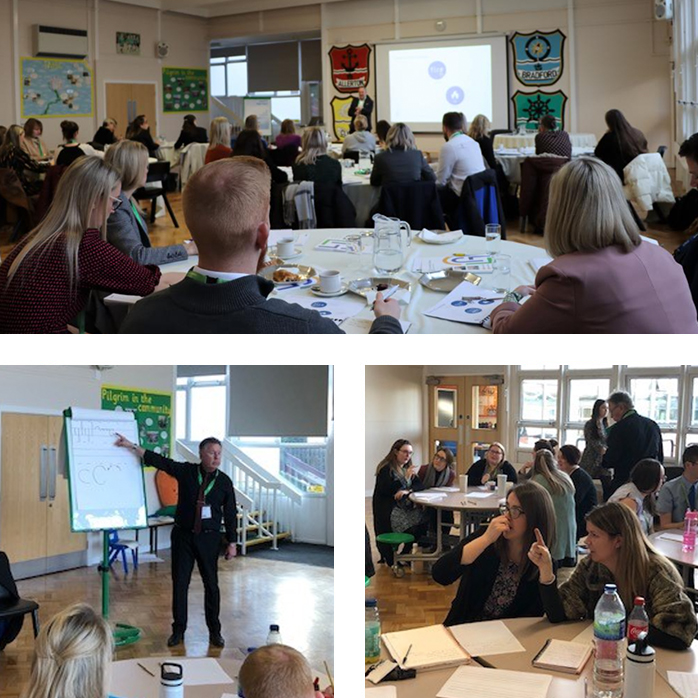 The EP co-ordinated termly meetings for subject leaders across the primary academies. This provided an opportunity to share good practice, discuss action plans and consider relevant resources. For example, English subject leaders met over a series of afternoons and produced a detailed progression document for writing.
Collaborative work with a local school led to a significant improvement in handwriting. The EP organised whole staff training in one of our academies which was then shared with the other two academies who also received the training. This was extremely well received and has led to a great improvement in the children's handwriting and general presentation across the three academies.