Strategic Support
Our Trust has significant experience and expertise of school improvement and what works in a variety of settings.
---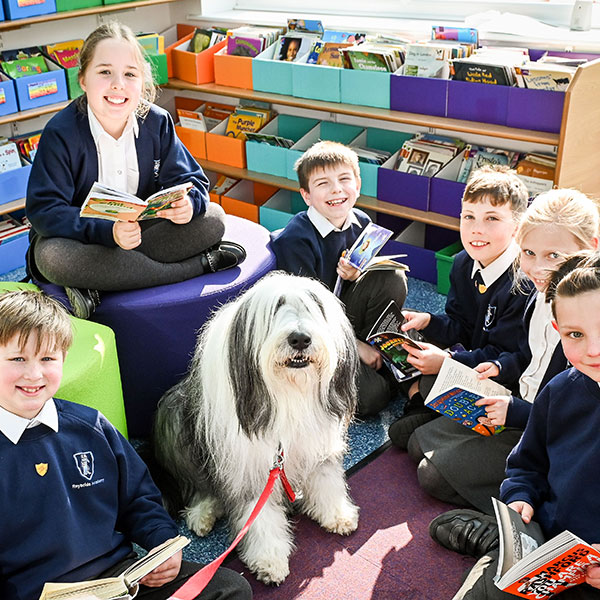 We pride ourselves on providing high quality training and development opportunities, including Trust-wide training days where we can pool resources to attract the best educational minds and trainers in the country.
We have actively supported academies in Ofsted readiness plans.
---
We share and cascade national educational news and developments to ensure all our leaders are kept as up-to-date as possible and do not miss anything of benefit to their academy.
We have a strong professional network of experts and advisors, including some on the national stage, which we can tap in to when requested by academies.