The School Improvement Team
---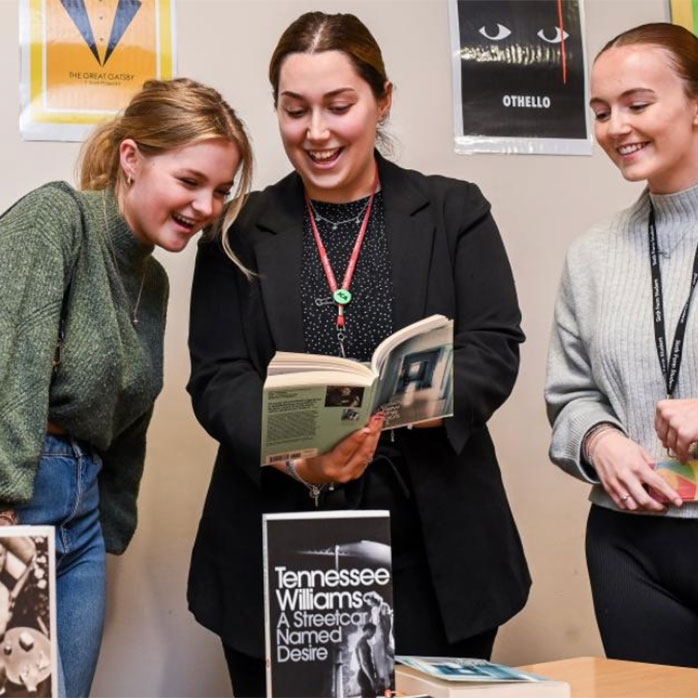 The Executive Principals (EPs) are responsible for ensuring that the curriculum and teaching across our academies are effective. The EP, in conjunction with Principals, ensures that standards are effective and KPIs are reached. The Director of School Improvement (DSI) works with leadership to support quality assurance.
---
The DSI assesses areas of need with Principals and offers support and guidance to drive improvement. The DSI supports Principals with the Quality Assurance of the Curriculum and effectiveness of teaching and learning. The DSI works with Secondary leadership to support them to reach KPIs and visits schools to assess and monitor progress towards KPIs.
The DSI and EP report back to the CEO and assessments are made to determine which stage of support is required for each member academy.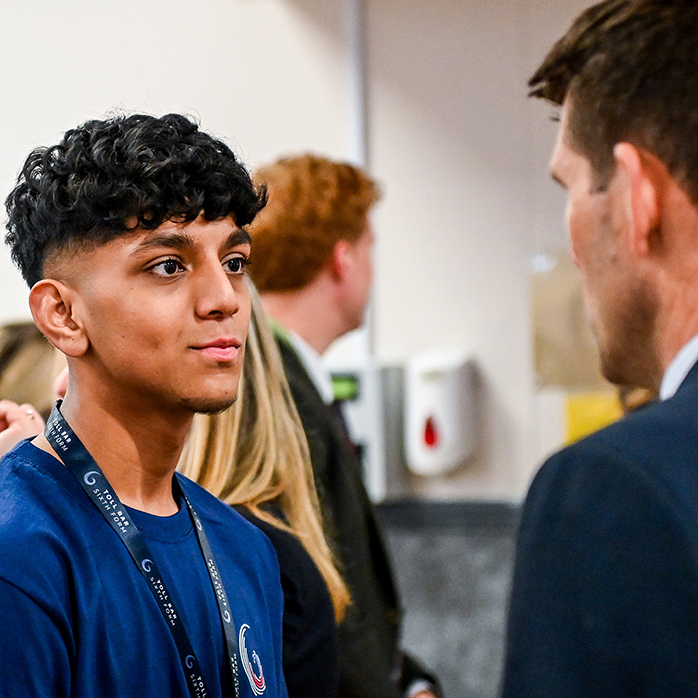 ---
---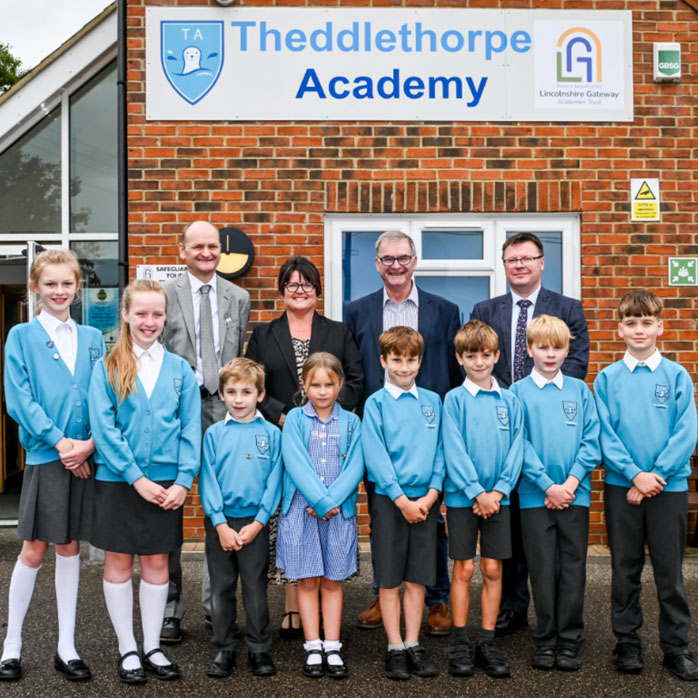 Visits to academies from the EP and DSI include tours and lesson visits; discussions with Senior and Middle Leaders to establish context, strengths, areas for development and potential vulnerabilities. Some visits will also include discussions or 'learning talks' with pupils and/or scrutinies of pupils' work. In addition, deep dives with subject leaders take place with full reports provided, outlining areas of strength and any suggested areas for development. These visits are then used to inform the action planning for school improvement. Quality Assurance covers a variety of areas to develop potential improvement strategies;
Quality of Education
Behaviour and Attitudes
Personal Development
Leadership and Management
Reading Provision
Early Years
Sixth Form
Safeguarding
SEND provision