Day-To-Day Support
Decisions are made at a local level but the Trust, through the CEO and other leaders, offers support and guidance. A fortnightly meeting invites principals to discuss relevant issues, whilst being updated on new initiatives.
---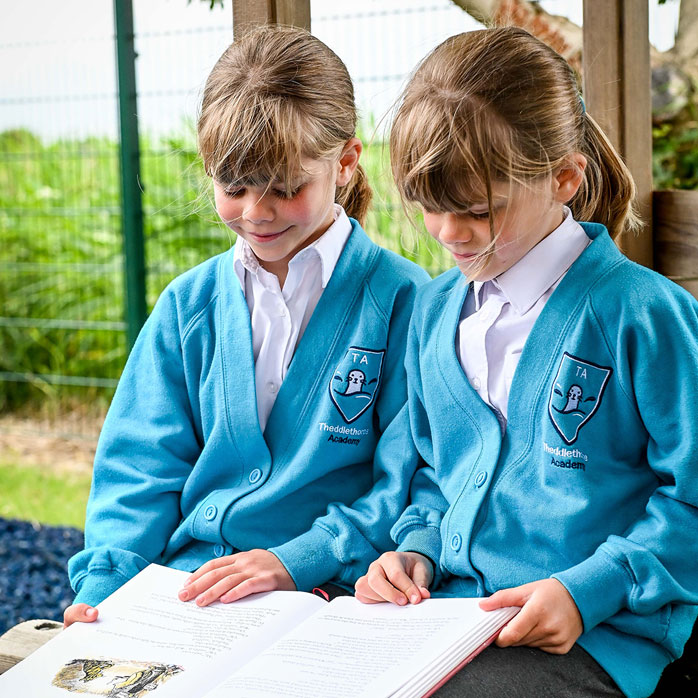 Support in areas such as Finance, HR, IT and Estates allows each academy to operate smoothly and independently, knowing help is always on hand. A senior administrator can pick up the phone at any time to seek advice from the central finance team.
---
If an additional minibus and driver is needed for an educational visit, this is sorted with a phone call. The inhouse team of painters, joiners, electricians and fabricators mean day-to-day maintenance and building projects are carried out quickly and very cost effectively.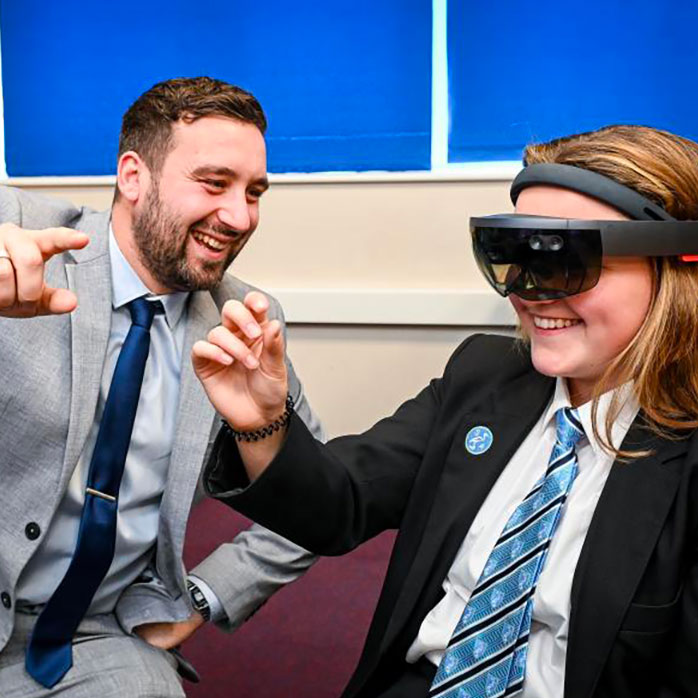 ---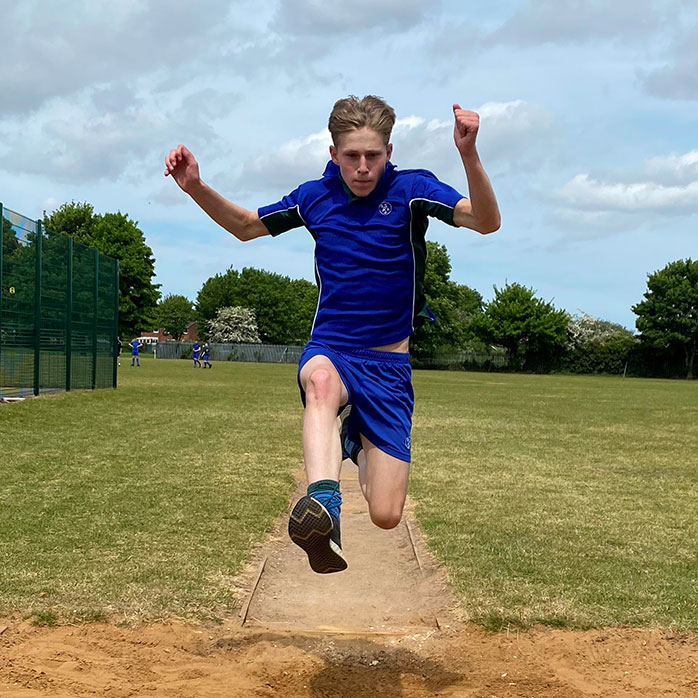 If a member of staff needs support with a personal issue, leaders can contact HR to get advice and help organise internal/external support. If the projector in the hall malfunctions, a member of the IT team will be there to ensure the Christmas production can run smoothly that afternoon!