IT & Data Services
IT issues in the classroom or elsewhere are dealt with efficiently and effectively by a centralised team of highly qualified experts.
---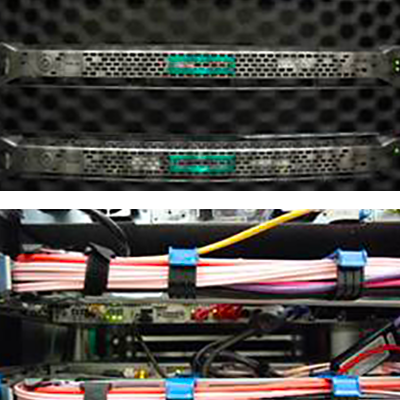 The team ensures the safe and secure use of technology and information management.
A Helpdesk ensures services are provided in a cost-effective manner. It provides technical support, procurement, project and service management to the academies and central team.
Technical support is co-ordinated by the service desk. Their main duties include logging incidents, service requests, processing users, performing first time fixes and acting as an escalation point for customers.
---
The technical field support is managed by Service Delivery Managers. They are responsible for ensuring the SLAs are met and projects are delivered to expected standards and on time. They also manage the day-to-day priorities of the onsite technical staff.
The Trust makes the best use of IT in leadership and governance, teaching and learning, infrastructure, resource management and communications.